11.10.2016
Family support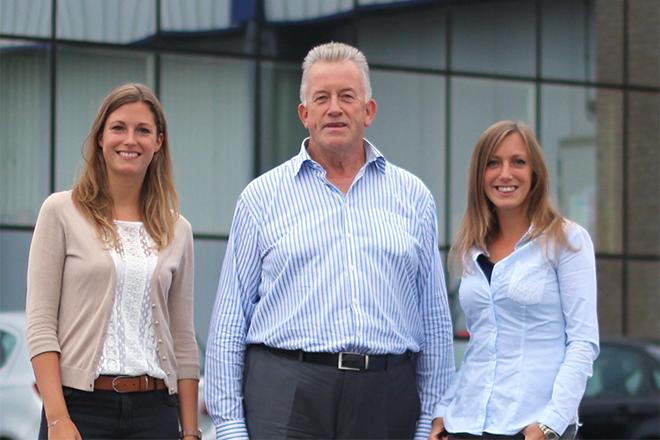 Agral Butter is strengthening its expertise and emphasising that it is a family operation by inviting Christelle and Sévérine Cabay, the daughters of the company's CEO, Jean-Marie Cabay, to join the company.

The arrival of Séverine and Christelle emphasises the fact that Agral Butter is a family-owned company even more. With their support, the company can continue to focus on sustainable growth.

Séverine Cabay (to the left) holds a Master in Economics from the Université libre de Bruxelles. She spent ten years working for a large financial institution.

Christelle Cabay (to the right) holds a degree in Communication Science from the Université libre de Bruxelles and a Management degree from Solvay Brussels School.
Christelle Cabay has ten years of experience working as a B2B sales manager in a multinational environment.

Christelle and Séverine, Jean-Marie Cabay's (in the centre) twin daughters, bring their energy and vibrancy to Agral Butter's current team. They will meet customers for the first time at the 2016 Sial trade show in Paris from 17 until 19 October.