Why you should trust Agral Butter
1. Unique butters we are proud of
We work with our customers to meet consumer demands, developing a huge range of butter options.
With numerous recipe variants and unique packaging featuring innovative designs and concepts, take a look at some of our greatest successes!
2. Trusted, famed butter partners
Dairies : Alwadi, Ammerland, Arla, Fontera, Granarolo, Luxlait, ...
Wholesalers : Albert Heijn, Aldi, Auchan, Carrefour, Champion, Cora, C1000, Delhaize, Intermarché, Jumbo, Leclerc, Lidl, Makro, Spar, Superunie, Pingo doce, ...
Agents : Cotrading, Khalaf Stores, Macromex, Uhrenholt, ...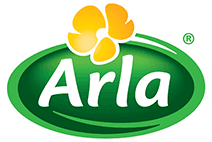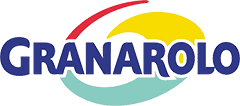 3. Compliance with butter-related food standards
Agral Butter (BE CO437 CE), votre partenaire producteur de beurre pour le consommateur est certifié / agréé : IFS, BRC, Halal, Bio, FDA registered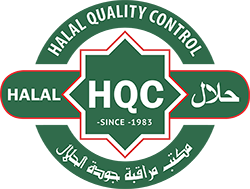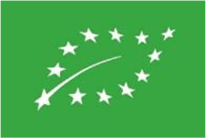 Agral is also compliant with the strictest quality standards; it has workshops, laboratories and ultra-modern storage areas.